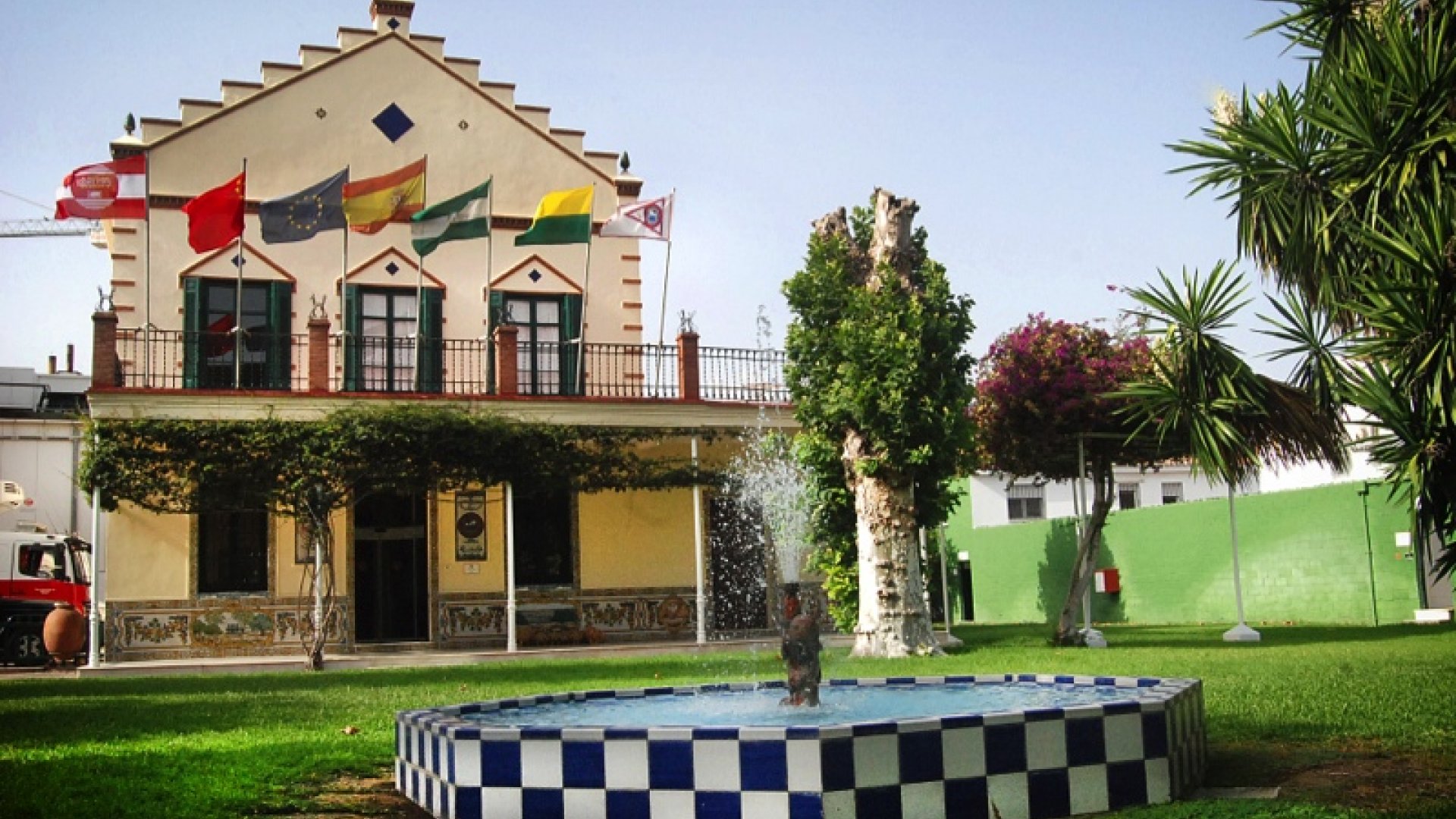 Where are we?
In the South of Spain; the facilities are located very close to the city of Malaga and its international airport, magnificently communicated by train, highway and Seaway.
Prolongo facilities are maintained in the same location as the original factory, in Cártama station (Malaga), retaining some of the old facilities, renovated, adjusted and expanded to the development of the activity in our days.
A little more than twenty minutes from Málaga capital by road and at the same distance from the International Airport Pablo Ruiz del Sol, Prolongo has an ideal location for the development of its activity and the transport of goods to anywhere in the world via land, air and sea, due to its proximity to the port of Málaga and Algeciras.
Our facilities are also located a short distance from such internationally well-known locations as Marbella and Ronda.